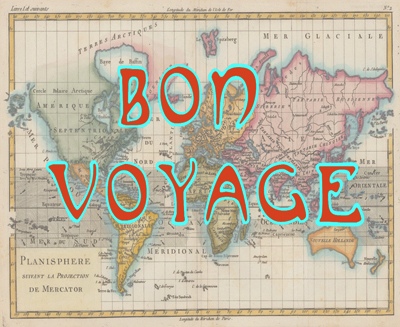 Let bygones be bygones…it's time to bid farewell to Google's old maps. Here's a tid bit of information previously published on Search Engine Land that explains why Google is ready for a change.
NEWS FLASH
Google is dropping the old version of Google Maps completely in the very near future. Google quietly announced this in a help forum thread saying the new version will be updated to drop support for the old version of Google Maps.
The new version of Google Maps came out of preview back in February 2014 and was in beta for several months before that. The only way to access the old version of Google Maps was via a special URL or if you had a very old browser that did not support the new version of Google Maps.
Will you be out of luck if you are still on an old browser? Nope. Google said they launched a brand new "Lite mode" of Google Maps just for those will really slow connections or older browsers. It drops out many of the neat Google Maps features in exchange for speed and compatibility.
Abby from the Google Maps team said:
In 2013, we previewed a new version of desktop Maps and since then, we've been continually improving the product to provide a richer, more engaging, and more helpful mapping experience. We will soon be rolling out the updated version of Google Maps to everyone. After the update, you'll no longer be able to use the older, classic Google Maps.
The new Lite mode
As part of the update, we've built a completely new Lite mode to provide a faster, streamlined version of Maps. Maps may automatically update to Lite mode if you are using an older browser (such as Internet Explorer 8 or 9).
For more details, see this Google  help article.