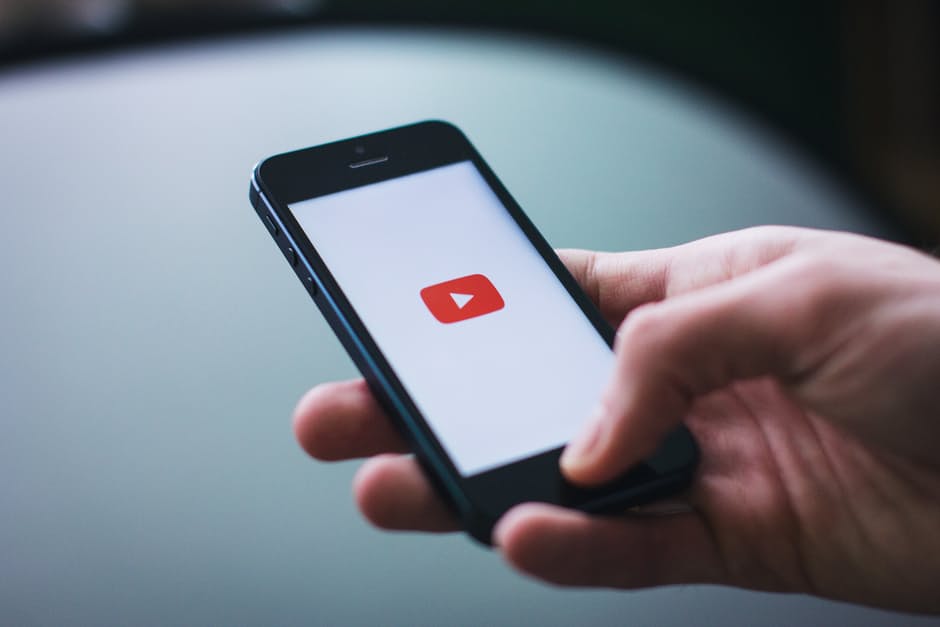 Trends change every so often whether it's in the food, fashion, or any other industry.  This is the same case with trends being utilized to improve a website's traffic. Because of this, analysts try to figure out what specific tools and trends are worth using on a yearly basis. By identifying these tools, analysts can replace the time they use the tool with something that will yield them better results at a lesser price and effort.
After 10 years of ownership by Google, Youtube has never been more relevant. Through the years, YouTube has continually been a useful tool to help business owners gain the audience they need for their business. But with the emergence of other social platforms, websites like Facebook, Vimeo, Instagram, Snapchat, SlideShare, DailyMotion, and others are establishing themselves in video content. Here are some reasons showing that Youtube is more and more relevant.
YouTube is the Second Largest Search Engine on the Internet
Next to Google, YouTube has been recognized as the second largest search engine on the Internet. According to data gathered by Alexa and SimilarWeb, YouTube is already the third most visited website. To support the claim that YouTube is a large search engine, Google has also released figures that show the number of users that use the platform as a search engine. The success of this website is largely due to the fact that video content is more engaging compared to reading a page of text. And in certain cases, it can be more informative.
YouTube is Owned by Google
Back in November 2006, Google bought YouTube for US$1.65 billion. Ever since then, the video sharing website has been operating as one of the subsidiaries of Google under Alphabet Inc. Each month, YouTube has over 1 billion unique users visiting the website. These facts mean that it is accessible by millions of people in the planet. By utilizing video content marketing through YouTube, website owners are able to make the most out of their efforts.
More Users Want to See Videos
Last year, Hubspot Research released data revealing that 43% of customers and audiences prefer seeing more videos. This means that video is gaining a significant audience. This number just proves that YouTube is still relevant in 2017.
So what does these all mean for a digital marketing? Simple. YouTube is a vital tool to use for promoting a website. Through video content, you can tap into a market that you may not have engaged in the past. By using this website, you can improve your efforts in increasing your website's traffic.