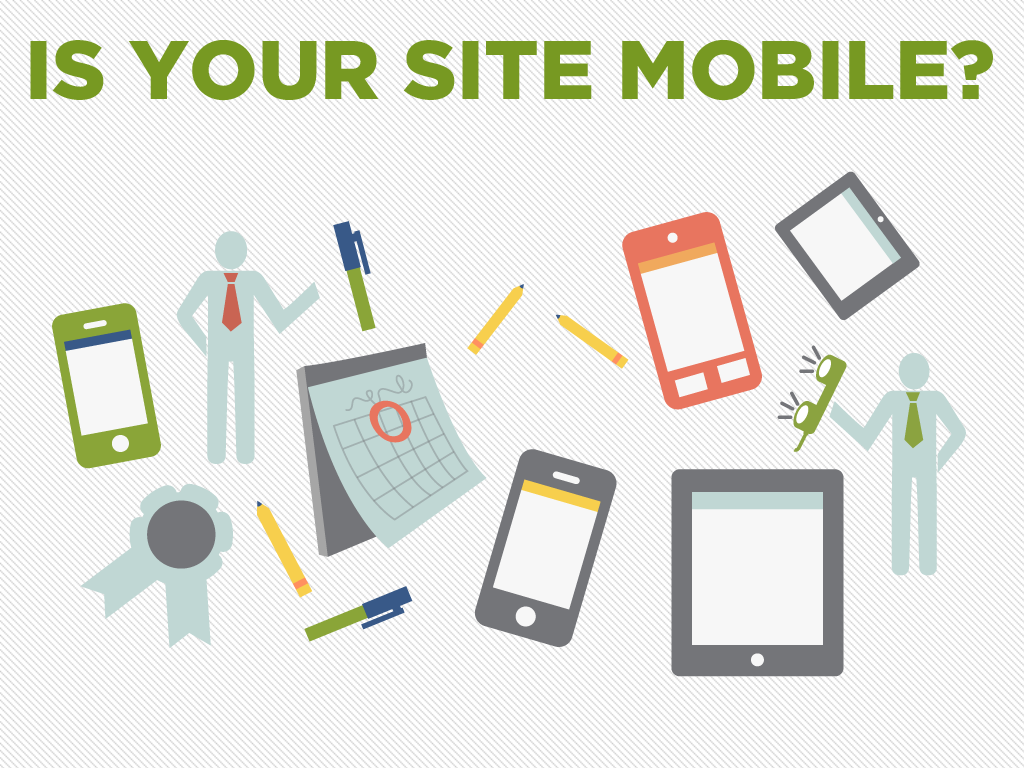 More and more people are using their smart phones for everything from looking up a phone number and Tweeting to updating Facebook and watching videos. As the number of mobile Web users continues to rise so, too, does the number of mobile-friendly Web sites. If your Web site is not mobile friendly, perhaps it is time for you to implement a new design to make your site easier to read and navigate on a small smart phone screen.
There are currently more than 90 million smart phone users in the U.S. alone.
Approximately 84 percent of these phone owners browse the Internet using their smart phones. Many of these users are accessing the Web on 3G networks, which are much slower and less reliable than Internet connections for laptops and computers. This means that page load time is often greatly reduced on a smart phone. Additionally the screens of most smart phones are just a few inches in length and width, which means standard Web pages with lots of photos and small text are incredibly difficult to read. Users typically have to zoom in on these Web pages, then shift back and forth form top to bottom to read the information. This is typically quite time consuming and many browsers will end up leaving your site if the information is too difficult to read.
When configuring a mobile version of your site, keep these factors in mind. While photos are normally desirable on a normal Web site because they break up the copy on the page and provide a visual representation of the information, choose your graphics wisely on a mobile-friendly site so the pages load more quickly and you have more room for copy. The font size for your copy should be a bit larger than the copy on your normal Web site so viewers do not have to enlarge the page to read it.
The number of mobile Internet users worldwide is expected to exceed 1.7 billion by 2013. Approximately one quarter of these mobile Internet users use their smart phones or other mobile devices exclusively to access the Internet, meaning they do not use a laptop or other computer to get online. That's 425 million people worldwide who may choose to visit another Web site if you do not have a mobile-friendly version of your Web site. Take the time to develop a mobile-friendly Web site so you do not lose out on these potential customers.