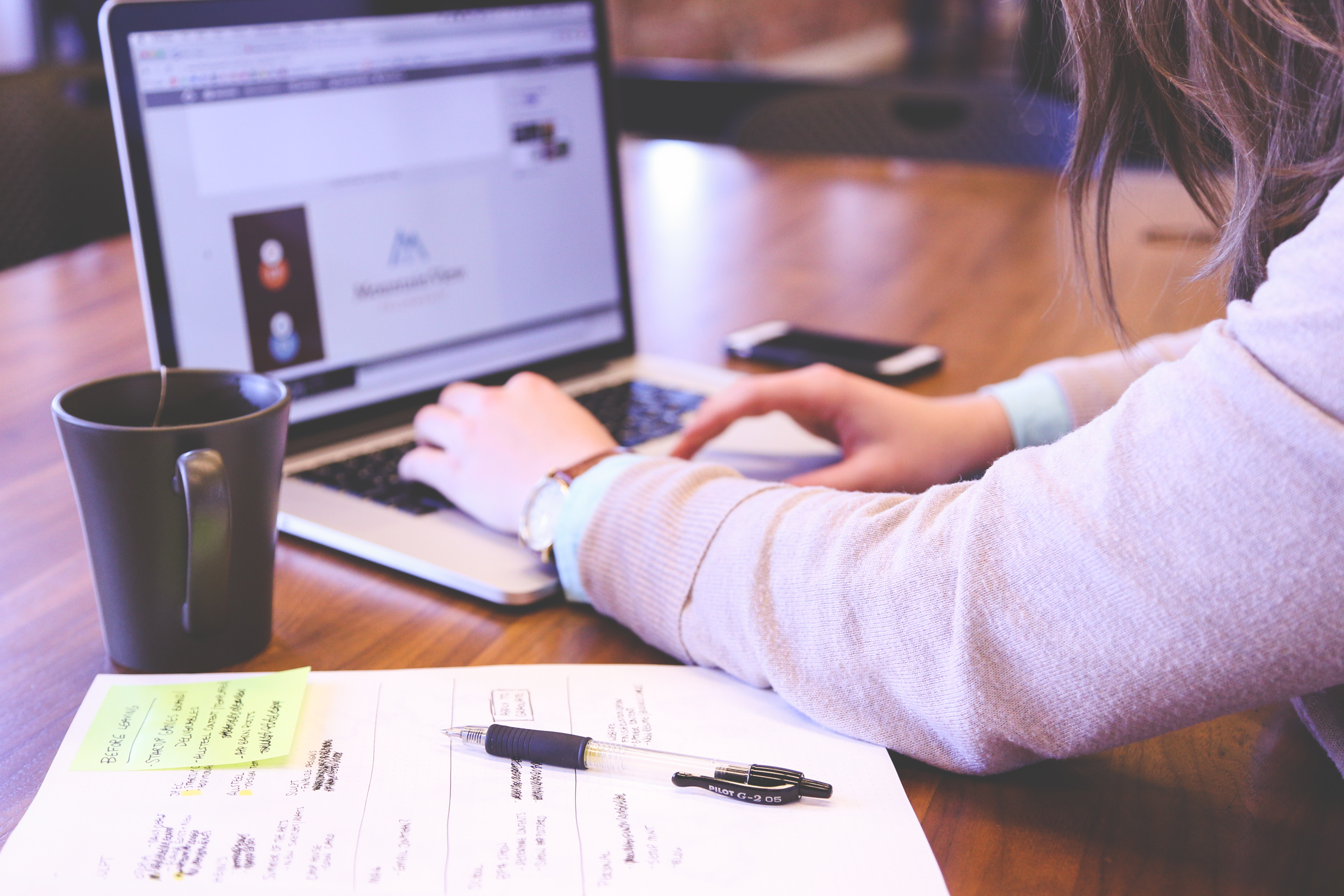 For anyone who's ever launched a startup, you already know how difficult it can be to kickstart the business and let other people know about it. Even if you are alone in your line of field, you may be competing against other startups who are doing the same practices as you. This is why you need to know how to properly launch your business so that it will become a success. The best way to go about this without it costing you a lot of money is to invest heavily in digital marketing.
Considering you're a startup business, you are most likely deciding to do as much as possible on your own. This is so you can save money by not hiring another individual to take over the tasks you need to accomplish for your brand. Thankfully, there are a number of tools you can use to help you kickstart your brand online. Here are a few of the important digital marketing tips you need to remember:
Invest in Social Media
Social media is every startup business' best friend. As a matter of fact, it is one way you can create buzz about your brand and the products you intend to sell to your customers. Prior to setting up accounts on these websites, you have to know how best to make use of social media. This includes knowing which sites will work for your brand and which ones won't. You also need to know how often you need to post in these websites so that you don't end up putting off your audience. At the same time, you need to know how best to speak through your social media posts so that your personality will shine through. You will need to learn these things especially since you will be the only one to handle your social media accounts.
Take Time to Learn About SEO
If you already have a website, you have to make sure it has been optimized across all platforms. This way, it will be the first website to pop up on a search results list. On the other hand, if your website is being used for e-commerce, you have to make sure that it is secure. On both, you have to check that your headers, tags, and descriptions are used appropriately. Avoid stuffing your content with keywords just so you can get a higher ranking on your page.
Produce Quality Content
Whenever you're posting content for your readers, you have to make sure that it contains the right information and is valuable to them too. The content you produce should have a conversational tone with a mix of some humor in it. Every time you post on social media, you can use the content to connect with your readers so you can invite them to engage in.
Consider Sending a Newsletter
A newsletter can help your business grow because it helps remind your followers about the products and services you are offering. You just have to remember that the newsletter you send should contain all the right information that is relevant for your industry. If you can, start out with a monthly newsletter so that your readers will not be bombarded with information all the time. If you see that the newsletter is working, you can increase it to every two weeks instead of just once a month.
Offer Rewards to Loyal Customers
While you're still budding as an entrepreneur, you may have already come across some customers who swear by your brand and trust in what you bring to the table. These customers may have even recommended your business to their friends and family, which is why you should be ready to reward them with something they will enjoy. As a bonus, you can also offer them a discount whenever they sign up for your newsletter.
Don't Forget to Network Offline
You should not limit your business practices to just online. Instead, see to it that you expand your network by meeting more people from different walks of life. This is a great way you can introduce your business to other people so they will be aware of it. By tapping on offline networks, you'll be able to continue your business' growth and not just solely rely on social media to do it for you.
These tips are a great way for you to let people know of your brand, especially if you're working with a tight budget. When you are able to put money into your marketing efforts, you can upgrade your strategy to include other things that can help grow your brand more. But until then, these tips will do a great job on their own.