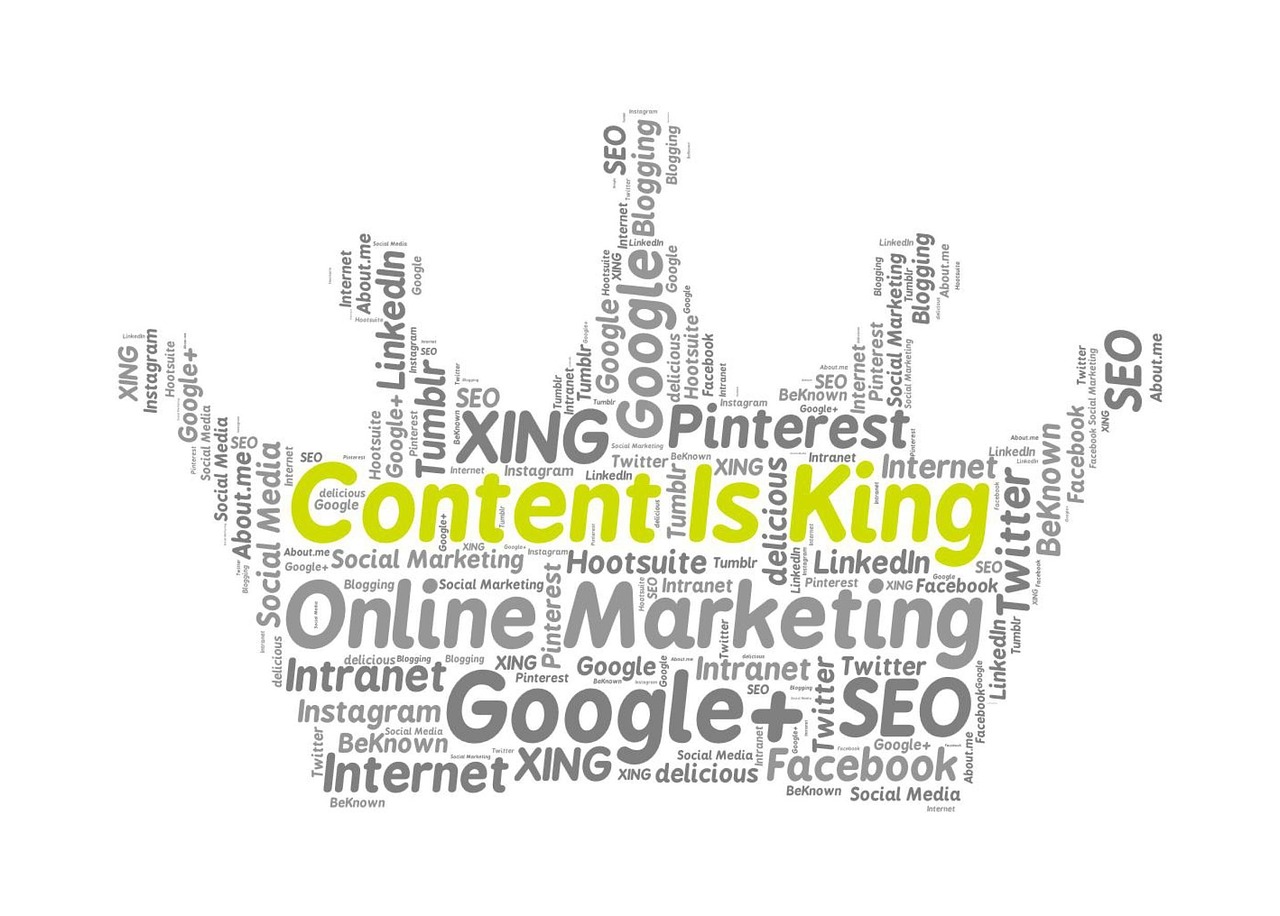 As they say, change is the only thing that's constant in this world. As we bid farewell to 2016, it's important to look ahead to what the new year can bring. For content marketers, this means being ready for the new changes that are sure to take place when 2017 starts rolling in. To gear up for the new changes, it's important that you know what these are.
Bank on crowdsourcing
Crowdsourcing is an excellent way to gain audience participation and to produce content too. Just like how stock photography websites are able to do things right, you can encourage people to share their skills or knowledge through crowdsourcing. In doing so, you are getting everyone involved in the thought process.
Takeaway: Consider getting the help of people who are willing to produce content for your campaign. This will help you with your promotion too.
Gain feedback through surveys
Using surveys to get feedback from your customers is nothing new. Since this has been an effective way to gain feedback, it is best that you encourage your prospects and clients to get involved in the process of content ideation and production. You can do this by using a free and low-cost email survey program where you can ask very simple questions.
Takeaway: Stop the notion that you're the expert. Ask your audience questions.
Be direct with your direct-marketing strategy
It's no longer advisable that you let your readers and customers go through a maze of options before they can take an action. The more simple your home page, the better it is for your site visitors. As much as you can, be direct with the action you wish them to take. Don't beat around the bush.
Takeaway: Simplify your promotion and let your call to action be easily understandable.
Getting immediate response through the use of limited availability
In the past, companies have made their content readily available for their followers. Despite this, there has been a growing trend for using limited availability for recorded webinars to only a few hours. By practicing this concept, you give the advantage of offering something that people need to take immediately or they lose the opportunity.
Takeaway: As a content marketer, this is something you should practice, especially if you are providing webinars on your website. You'll gain more responses by following this practice.
Have a clutter-free, minimalist, and responsive page
Nowadays, it's no longer a good idea to bombard your website with lots of information on your website. In fact, there are many who suggest getting rid of the sidebar clutter. There has been a number of websites that have taken away their navigation options in place of a "hamburger" icon. Whenever their site visitors want to see more options, they simply click on the icon.
Takeaway: Take advantage of the simple website trend. It'll do your site a lot of good.
With the changes set to take place next year, it's important that you continue to gauge the ones that you've recently implemented. This way, you can determine whether or not they work for your website. If not, you'll have a chance to change and practice another strategy as soon as possible.