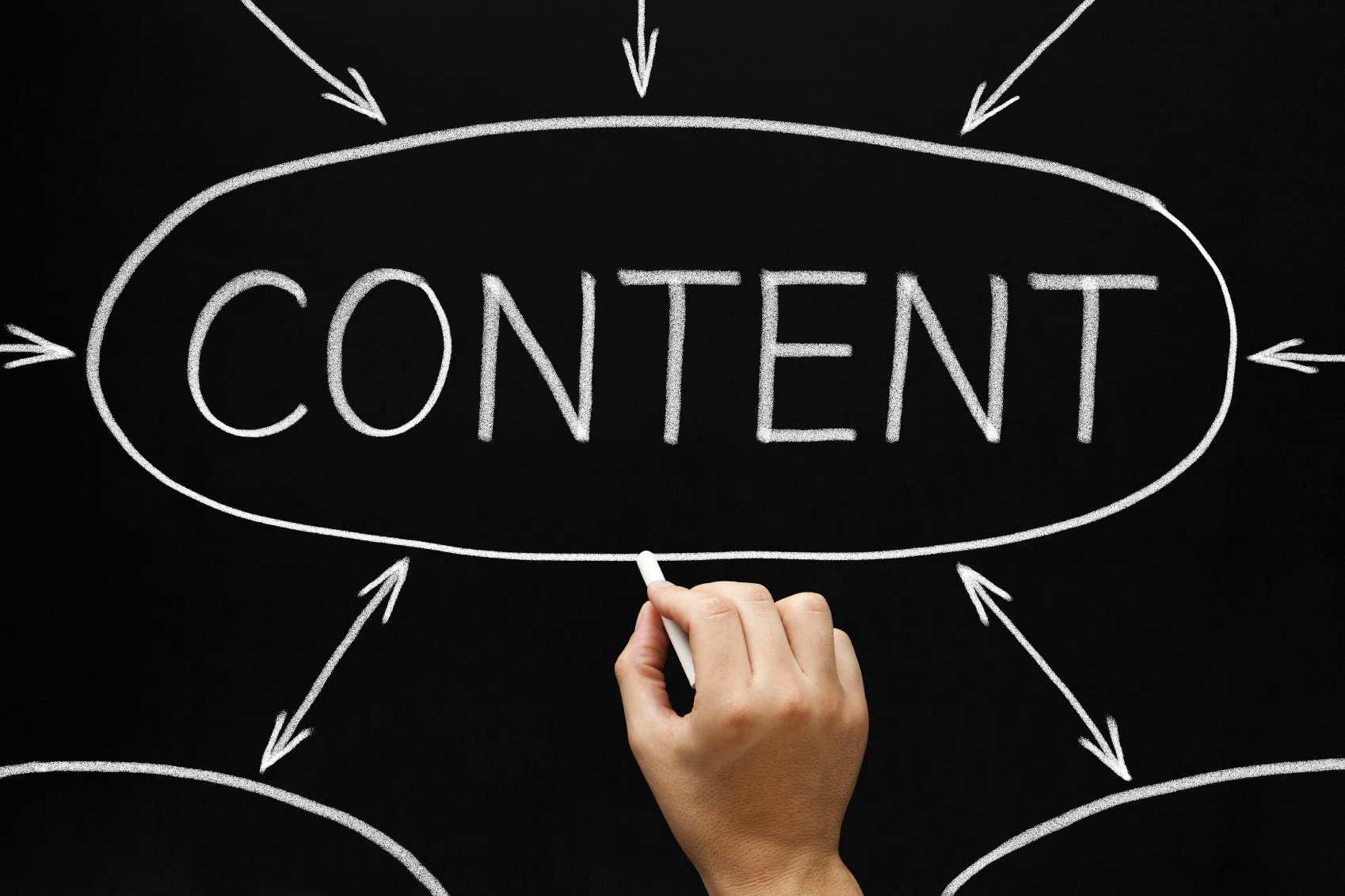 The buzz in the digital marketing world for 2014 is all about content marketing. Another word for this is Inbound Marketing. Statistics show that inbound marketing is the future of digital marketing, outperforming traditional strategies at a surprising rate.
Content marketing is different to traditional marketing in that it uses information to educate and inform prospective consumers, rather than pitching or selling through interruptive advertisements. People are looking for what they want. The premise of content marketing is to simply be there with the information they are seeking.
Content marketing in the digital environment, takes advantage of a persons need to compare products and services based on metrics such as performance, price, specifications and reviews. Today's consumers want to make intelligent purchasing choices, and with mobile and digital capabilities, consumers will often use the internet to compare companies' products before making purchasing choices.
How can you introduce content marketing into your marketing strategy? Easy! We center our content marketing around four key points: Attract. Interact. Capture. Convert.
1. Attract. Provide details of the products and services that your company offers. This includes specifications, availability, prices, capabilities, and performance. This may seem an obvious step, but too often companies are hesitant to provide full details of their products. Information sells! Provide your customers will the information they need to choose your product over a competitor's.
2. Ensure that you have a mobile-optimized Internet presence. Consumers are turning to their mobile devices to research and review products and services prior to making a purchasing decision. Your company needs to have its Internet platform available to all types of devices, to ensure that a prospective lead isn't missed. Potential consumers will dismiss web pages that are difficult to navigate or access
by a mobile device. Content marketing only works if customers have access to your content!
3. Manage and follow your social media presence. Encourage your consumers to write reviews and leave feedback on social media sites. Monitor posted reviews to address any negative feedback promptly and effectively. Reviews and recommendations are free publicity that are key to content marketing, and can
provide you with access to thousands of leads through sites such as Yelp and Facebook. Some marketing firms are able to assist you with navigating the social media minefield.
4. Enable Search-Engine Optimization (SEO) of your company. Your prospective customers need to be able to find you amongst the myriad of competitors on the web. To ensure that your company features highly from a potential customer's web search, hire an experienced and professional company that specializes in SEO. There are a number of techniques that these companies can employ that will result in real optimization.
5. Include content that is informative, interactive, and functional. Your website should feature data and formatting that potential leads can interact with and utilize. This content should represent your business and your products, and with the right tools and products the resulting interaction can be used to convert leads into sales.These five steps can begin your company's engagement in digital marketing. Content marketing is a growing field that has numerous aspects available for utilization. This blog has just listed a few key ones, but with the right digital marketing company working for you, content marketing can become transformative for your business.