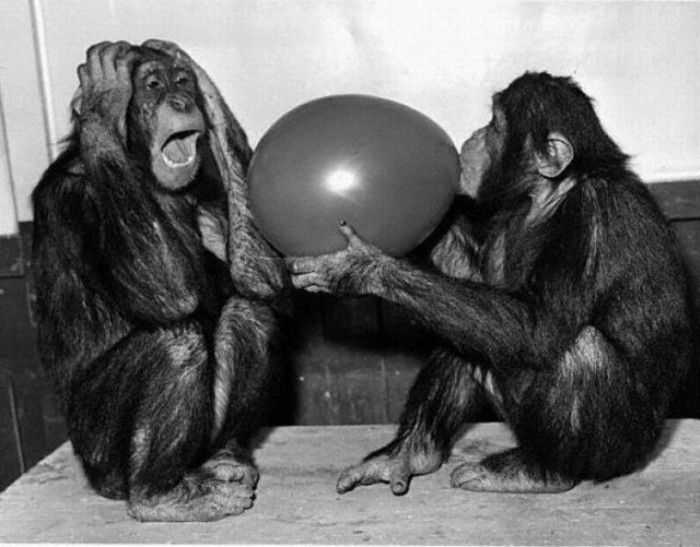 The following 7 habits that social media marketers should break have deemed themselves ineffective. Whether you're the voice behind the brand or the owner of a brand new startup, the way you approach and interact with your social media audience can make or break your company's reputation. Here's the lowdown on which habits you should kick for good.
The 7 Habits that Social Media Marketers Should Break
1. Inconsistency- It's hard to imagine but it's true, there are thousands of companies who just don't follow a consistent plan when it comes to managing and scheduling social media. While you don't have to have posts necessarily pegged down to the exact hour, every single day, you should make great efforts to post several times per week at the minimum. To find a business and then search its social pages only to see next to nothing, doesn't look very good. Potential visitors want to know that business is alive and kicking. Where ya at?
2. It's All About You- Posting on social allows us the freedom to express our opinions, beliefs, and our feelings. But how much of that should you really be sharing with your audience? The whole point of building a social profile is so that you can interact and engage with your followers. If nobody is talking, and your posts are basically all about your business, your accomplishments, and your agenda, you'll bore people. Make sure your posts are there to entertain and engage your audience, and if that's not working you need to try something else.
3. Tagging- While tagging people on Facebook has its perks, it can be confusing to your followers, who are often left to wonder why there is any tagging to begin with. Should they click the tagged person? Should they start following them? What's really the point of the tag, and why does your audience need to see it? If you're tagging personal connections in your company posts, you're no longer focusing on the relationship with your general visitor base. That can turn off visitors who don't feel compelled to "get to know" your personal life or interests.
4. You're Offending Your Audience- Always think of your reader. If you're using social media marketing to also share your opinion on politics and religion, well then, get ready for the tomatoes. Keep your audience happy and keep the posts light. Avoid unnecessary controversial topics, and promptly remove any visitor posts from your page that can be interpreted as offensive to other readers.
5. You Ignore People- Social media is great if you don't really crave the one on one human interaction of the "real world", however, people still expect you to answer questions, reply to posts, and generally appear interested in them. Marketers need to use social media to get to know their target audience better, and then adapt the brand, product, or campaign to follow suit. Pay attention to your visitors and make them feel wanted. The more you understand your audience, the better chance you can capture them.
6. You're Hashtag #Happy- While the #hashtag has its place, some people use the hashtag as a precursor to a funny joke they want to tell, using multiple pound symbols to convey varied opinions and thoughts. #Itgetstiring. #Peopleareoverit.
7. You Don't Have a Social Media Presence- Perhaps the greatest marketing mistake you can make is not having a social presence of any sort. While it can be a bit overwhelming to decide where to place your efforts, it's essential that you start somewhere and begin building the social platform on which your business will stand. Facebook, Twitter and even Pinterest or LinkedIn are simple enough for nearly anyone to begin using.
Seek Digital Marketing Help
Do you need help creating a digital marketing plan? Don't venture off into the unknown without a little guidance. Effective social media marketing isn't an exact science. What works for one type of business, might provide zero results for another. It takes patience, research, and analytics to begin devising a successful approach. Since time is money and you want your investment to drive results, you need to first identify your audience.
Contact the professionals at gotcha! Mobile Solutions today, and begin your journey into the world of digital marketing. Here you will learn how to capture, engage and interact with your customers, and then of course, how to retain them. We will quickly assess your website and your social issues, and get to work on fixing them. Your efforts deserve to be noticed. Don't waste another day partaking in any of these 7 habits that social media marketers should break.
Your visitors will thank you.