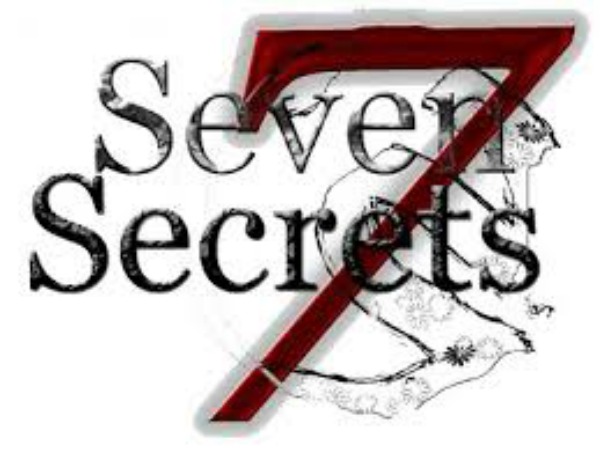 Having a website to promote your business can be a big help. In most cases, the website serves as the very thing that leads customers to discover a new business and what it is all about. This is why there are so many business owners who feel it is very important to have a website they can use to reach their customers.
Since there are so many websites available, it is important to know how you can make yours stand out and reach the right people. This is where digital marketing comes into the picture. As an entrepreneur, you have to know what you can do to make your website powerful enough to reach your target audience.
Here are 7 digital marketing secrets to boost website traffic that you may be able to use on your own website:
Tip #1: Advertise Your Business
One of the proven ways you can improve your website's traffic is to advertise it. Just like a typical business, you have to spend money to pay for your advertising. Despite this, you will see that your business will gain the momentum it needs to be able to reach the right people. This has been proven time and time again, which is why you have to determine how much you are willing to spend to advertise your business. You have to identify whether you want more traffic or more conversions on your website. By identifying your goals, you'll be able to put your money on the right advertising channel and ensure your efforts aren't put to waste.
Tip #2: Optimize Your Website
These days the number one medium that people use to visit a website is a smartphone. They no longer rely on their desktop computers to browse the internet. Because of this, information is provided to them at the speed of light. And what this means for you, the website owner, is that you can reach more people than ever before.
If you want your readers to obtain useful information from your website you have to make sure that it loads quickly and is compatible across different devices. You should also make sure that your website is responsive so that your readers won't have a difficult time when they are trying to read your content.
Tip #3: Engage in Social Media
Social media has brought people closer than possible before. It not only limits its use to family members, it also helps customers get in touch with their favorite brands. As a business owner you can use social media to your advantage. You can create a business page and make your readers feel like they are part of a community. Use social media to answer your readers' questions and engage with them. This is the best way you can grow your website organically.
Tip #4: Use Long-Tail Keywords in Your Content
Most searches on the internet use long-tail keywords. This is why it is recommended that you target using these types of keywords so that you can properly address the people who are looking for your business, particularly if you are not using paid search to improve your SEO.
Tip #5: Be Open to Guest Bloggers

Guest blogging is usually equally beneficial for two parties. You can invite people who share the same niche or topic as yours to blog on your website and in return, you can write content for their blog too. When the article gets published, they will share it with their readers and expect you to do the same. In doing so, you both get to share each other's website and bring new people to discover the site.
Tip #6: Post Content on LinkedIn
You can also use LinkedIn as a way for you to get people to visit your website. LinkedIn is actually considered the largest professional social network so you'll be able to hit the right people with your content. Just remember that you have to post content regularly so that you can boost the traffic on your website. And if you do well, you can improve your website's traffic; especially with the people who are within the same industry as yours.
Tip #7: Don't Disregard Email Marketing
Email marketing is a powerful tool you can use to attract new people to your website. You have to remember not to bombard your visitors with so many emails whenever a new update is made. They might think you are spamming them with irrelevant information and may block your website.
If you want to improve your website's traffic follow these 7 digital marketing secrets and reach the right people. At the same time, it pays to keep being updated with the latest techniques in digital marketing. Make sure you keep reading and updating yourself so you know what the best practices are.