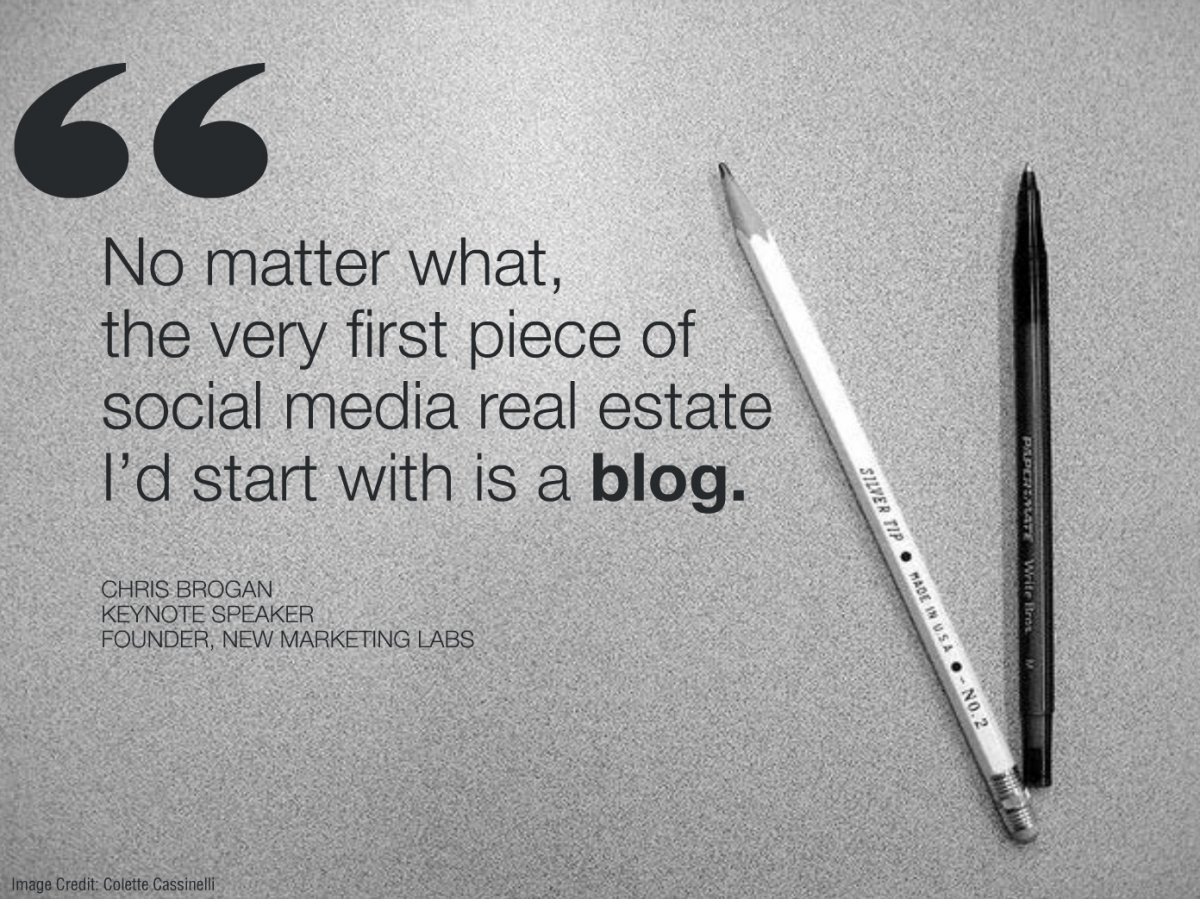 5 Ways to Promote Your Business Blog
The following 5 ways to promote your business blog are not just your basic tips and suggestions. If you're any bit familiar with the importance of having a social presence and also have a large amount to published content at the ready, you likely already know that you should be sharing these links on all of your social pages. But how else can you bring readers back, without using the regular social channels? These tips can help you begin promoting your business blog in a grass-roots style.
Attracting a New Blog Audience
Finding new blog readers can often feel like a popularity contest. It can be discouraging to feel as if you're sweating away at the keyboard, yet nobody is reading a dear word that you write. While many blog followers originate from personal or mutual connections with the blog writer, many are obtained simply by reaching out to a whole new audience in a very different way. If you find yourself needing to grow your website traffic and you have exhausted all of your other content marketing options, well then the following 5 tips are just for you.
Flyers: If you have an active business blog and want your customers to check it out, why not include a circular in any shipped orders with your blog and website address? Publishing part of your content on a flyer might entice your reader to go online to your mobile-friendly website to read the rest of it. This is especially an effective way to promote in store specials and also new brands or products. Consider a circular as an alternative to your cyber blog.
Go to Local Businesses- Sure it can be a bit intimidating to ask a fellow business owner to check out your blog, but why the heck not? If your blog can offer value to a potential reader, it's always a good idea to name drop your blog as much as possible. Make sure your website address is clearly printed on your business card, and then make sure your website is developed properly so that the blog can easily be found once a visitor arrives to your site. Pass out your business cards as much as possible to businesses and locales to attract a new blog following.
Giveaways- People love to be entered into drawings and giveaways. One of the easiest ways you can attract a new blog audience is to simply ask for it. Ok, well COAX might be a better word. By asking site visitors to subscribe to your blog and then entering to win a sweepstakes of some sort, you create a win-win situation. Most people will continue following your blog long after the giveaway, even if they weren't the winning recipient.
Schools, Work, Community- Are you active in your children's schools or in the community? Staying prominent within local groups and organizations will open even more opportunity for promoting your business blog in a grass roots style. Find out any special interests of your neighbors, teachers, and even fellow church members, and then make sure to share your blog address with anyone and everyone you find useful.

Share in Comments- This seems like a no-brainer but it's one of the most overlooked ways you could be promoting your business blog with very little effort. Are your currently visiting other websites, reading articles, or leaving comments of social media posts? If so, you have an opportunity right in front of you to post links right to your blogs that are considered relevant, pertinent, and useful. The idea is not to "spam" other posters, but to simply share your blog address as you already share the same interests. A diligent effort of posting and sharing your blog url can attract more traffic and it costs nothing but time.
Marketing Doesn't Have to Cost a Fortune
Whether your business is a new startup or a mature, family owned company with very little expendable cash, marketing your website and your blog doesn't have to cost a fortune. If you've already spent the time or invested capital in writing website content, then you should go the extra mile to make sure it gets read. Fresh content will drive website traffic right to your door, simply because Google favors sites that have high quality content, that's also published on a continuous basis. If you are not an active blog publisher, then you can still stay afloat within your Google rank by editing and updating any older content, changing your keywords if necessary, and then recycling that same blog many, many times on social media channels. The more visitors a particular article gets, the more popular it becomes. This is why recirculating old content is a brilliant idea when you're developing your content marketing strategy. In addition to reposting, make sure you go back and add any new relevant internal website links that direct readers to another topic of interest.
Marketing your blog doesn't have to empty your pocketbook. These tips for 5 ways of promoting your business blog prove that with dedication, creative thinking, and an outgoing persona- you can gain a new site follower in just a few steps.
Does Your Business Have a Blog?
If you've made it this far and you don't even have a blog well then two things must happen. First, we say thank you for reading. As mentioned above it can be very discouraging to write a blog and feel as though nobody is reading it.
Second of all, why do you not have a blog? A blog is more than just a bunch of words thrown up on a digital screen. Blogs leave little crumbs of information allover the internet, so when certain keywords are typed into a search engine, Google goes around, finds the content that bets fits those words, and then posts the website suggestions in a calculated order. So basically if you can't find much about your business, you likely need more content and crumbs scattered about. Contact gotcha! Mobile Solutions today and we'll write the blog for you. After all, someone has to.