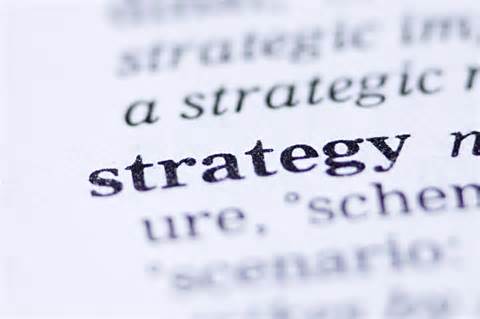 The following 3 local SEO optimization tips will help you business rank higher in local search results. Chances are good you might have heard each of these before. Although the tips are pretty simple, many businesses continue to carry on every day without implementing the following local seo strategies. This is a brief refresher course of what you can (and should be) doing to help your business grow.
Let's get back on track…
1. Site content- Becoming increasingly more important, businesses that want to conquer their local area have to have lots of fresh and engaging web content. From blogs and articles to SEO rich web pages, the first step in optimizing your site for local traffic is to create a wealth of reader-worthy text.
According to SEO expert Greg Gifford, "Businesses absolutely need to figure out how to add more unique, useful local content to their location pages and websites in general. There's no substitute and no workaround…it's the reality of the new local landscape."
2.Links- In addition to offering engaging content, it's all about the link. Websites need to connect to other sites to better support their SEO efforts. Team up with other similar local businesses and make sure you link externally and request these other businesses to link to your website as well. It's a collaborative effort, and every local business should consider ways to boost one another's growth and visibility.
3. Reviews- Review sites such as Yelp will help optimize your website in local search results. How can you trigger your customers to leave reviews? Simple. Ask for feedback. Offer a discount on future visits, send a SMS message with a coupon code, or have a weekly drawing for customers who leave feedback.
Don't try to entice them into leaving gloating reviews. Make it all about the most helpful honest write-up and be sure to leave a response for every Yelp reviewer. Your reviews, both good and bad, will help you build a better business and increase your visibility on the web.
Do you have a local SEO optimization tip? Leave a comment below and link back to us. (You know, that's how this whole thing works.)